Welcome to Best Hotel Apartments in Dubai
The privacy, comfort, and pleasures of home are effortlessly combined with the facilities of an international hotel at Emirates Stars Group. With beautiful, elegant serviced hotel apartments and a sought-after location in the center of Dubai and Sharjah, it is a hotspot. When you visit the stunningly gorgeous and enigmatic UAE, whether for a business meeting, a family holiday, or a visit. We provide the greatest and most sophisticated hotel apartments in Dubai at a reasonable price for your complete comfort and convenience as you explore the city's marvels. We have everything you need, whether it's a 2 bedroom hotel apartment Dubai, or a 1 bedroom hotel apartment Dubai. Relax, travel, and experience Dubai like a local.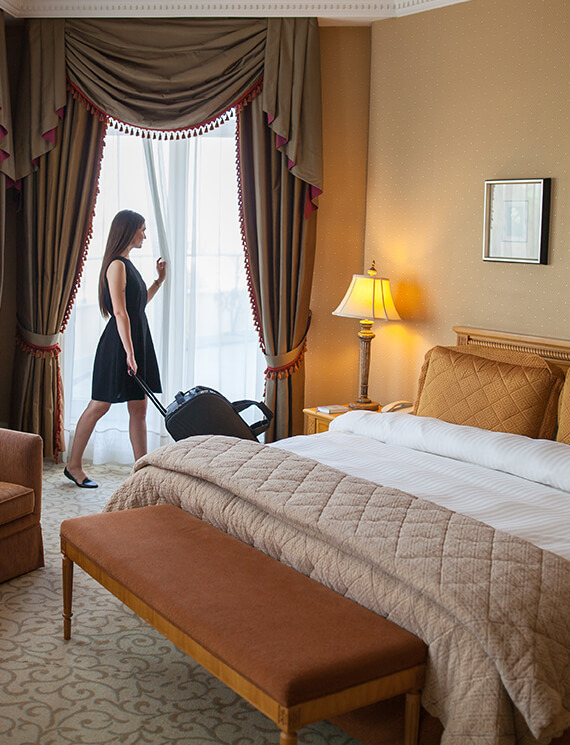 About Us
EMIRATES STARS GROUP SINCE 2007
Through our superb collection of hotels, serviced apartments and residences, Emirates Stars Hotels brings a refreshing approach to the standard upscale lodging experience with energetic, hands-on leadership and proactive but always respectful service.
Live the Luxury with our Featured Serviced Apartments
Dubai & Sharjah
You'll enjoy outstanding hospitality and comfort when you stay with us. We've focused our efforts on providing the best hotel apartments in Dubai for business travelers, couples, families, and vacationers searching for great value, trusted service, and accommodations in ideal locations. Daily housekeeping, free Wi-Fi, a gym, yoga, and a spa are just a few amenities that set Emirates Stars Group apart. Explore our featured rooms, today!
BOOK NOW

Our Services
Our Exclusive Hotel Apartments in Dubai and Sharjah Services
Why Choose Emirates Star Hotels?
We Care for You
Relaxed Stay

Get the best-serviced apartments Dubai. With comprehensive service, unwind and enjoy your stay.

Added Perks

Get wi-fi, gym, parking, pool, and more in a complete package.

Safe & Secure

We ensure a safe stay with our staff at your service.

Exceptional Customer Support

Our customer support team is available constantly to cater to all your needs.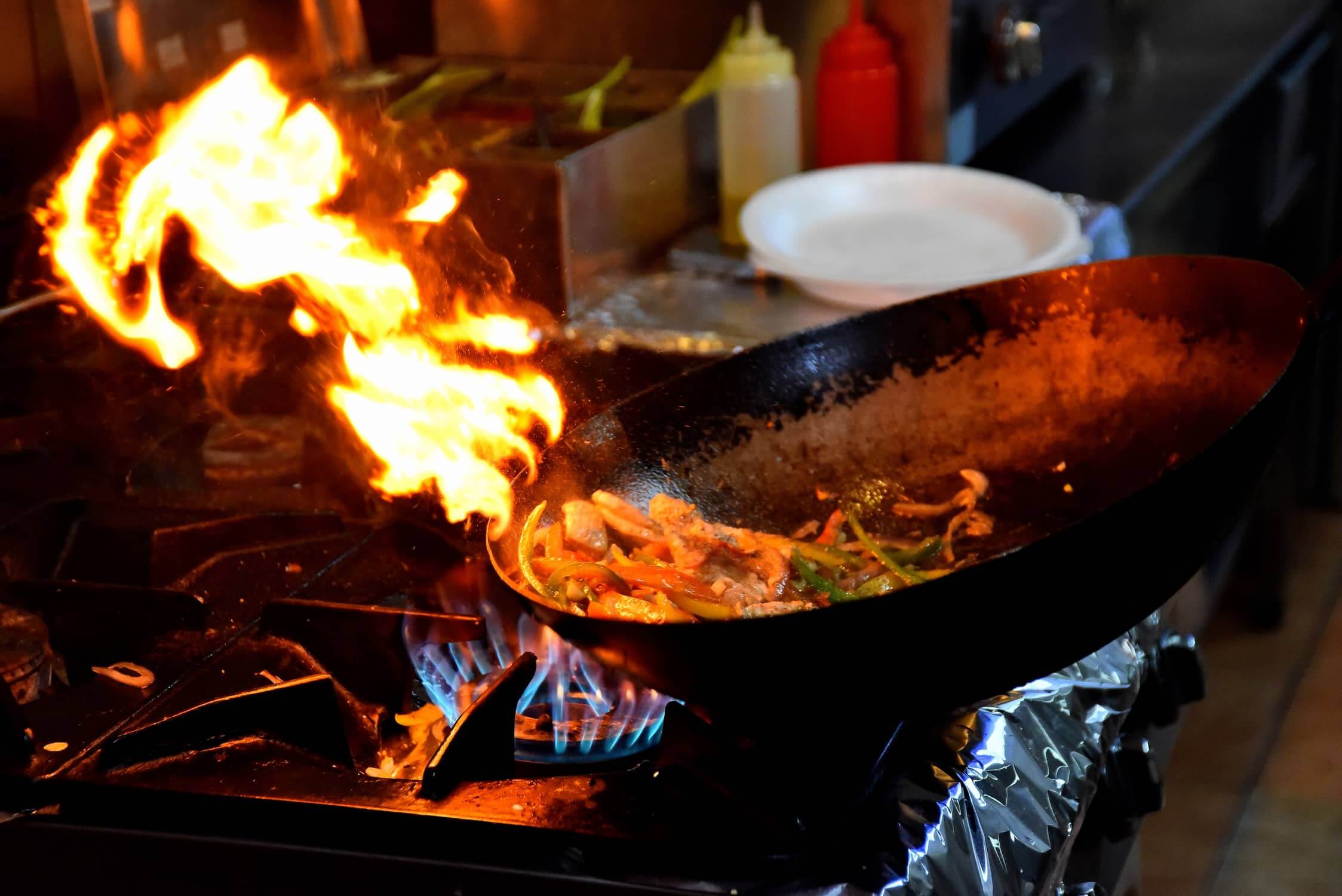 Clients Feedback
What Our Guests Have to Say
Omnis voluptas assumde est omnis dolor reporibus autem quidam et aut ciise debitiset arerum neces tibus saep on ways feels like ways.
James M. Varney