Emirates Stars Hotel aspire to make every occasion memorable and special. Whether planning a social event, private party or business conference, our wide range of meeting rooms are designed to match even the most discerning clients. They offer ample room to host a modest meeting and accommodate massive gatherings for large celebrations. We also offer serviced flats for your out-of-town guests.
With inventive and original ideas, our hospitable staff ensures to fill you with a magnificent and breathtaking experience. The state-of-the-art facilities, cutting-edge technology, and welcoming atmosphere contribute to the success of every event we organize. To book a meeting room or conference hall, feel free to give us a call. Our team will gladly assist you with the requirements and booking process.
Who We Host?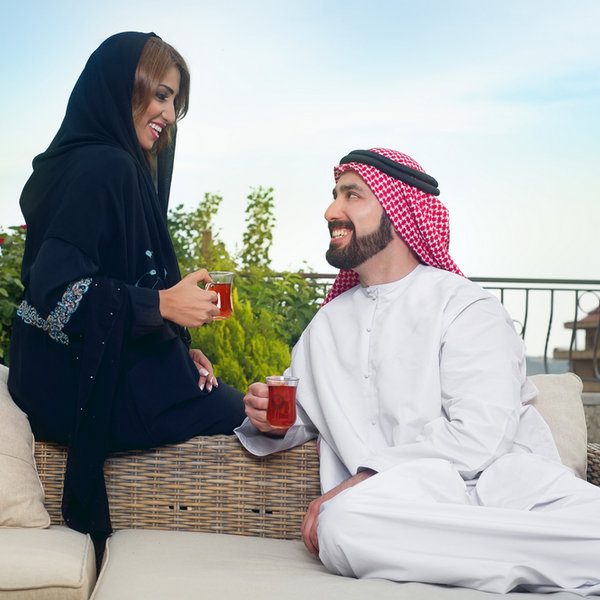 Wedding
Planning the most important day of your life is how we make your dreams come true. Our professionals create stunning weddings with a variety of cuisines and contemporary décor.
Social Gatherings
Our sumptuous venues and apartments in Dubai are ideal for small and private gatherings such as family dinners, birthday parties, and vacation get-togethers.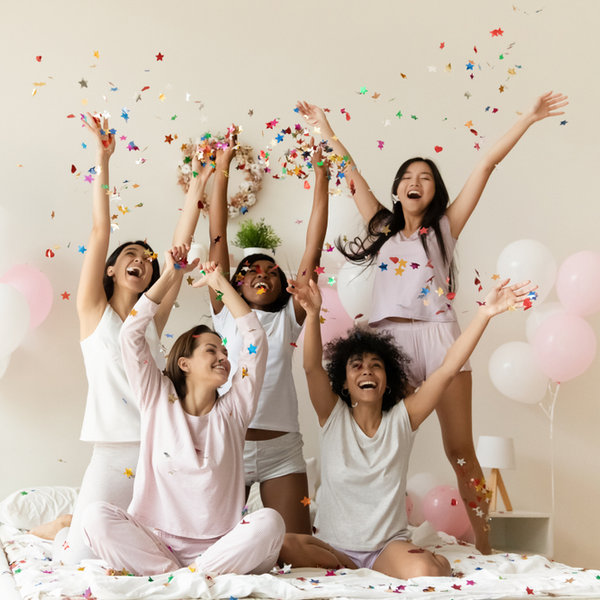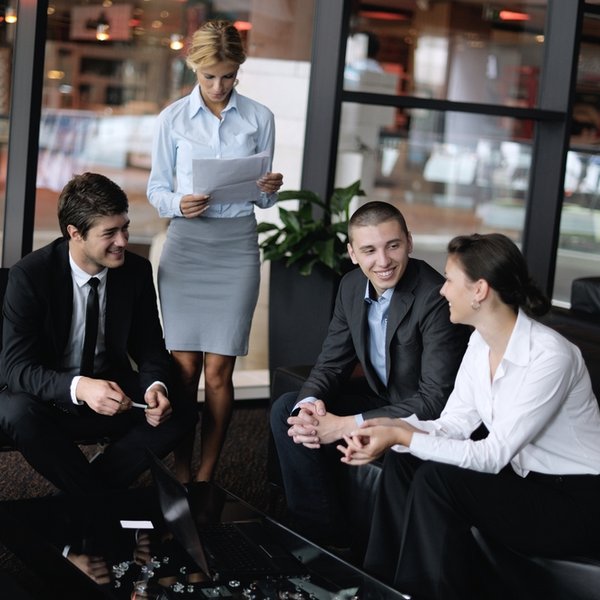 Corporate Meetings
We have a great ambience for holding conferences and business meetings. Everything is set up by our skilled experts so that your personnel can interact effectively with each other.
Exhibitions
If planning to launch your products, we are here to provide your with spacious venues to display your remarkable assortment.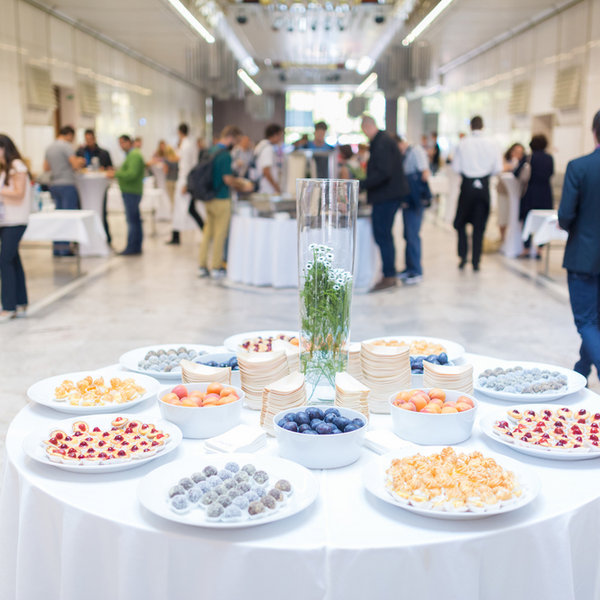 Team Building
We organize unique indoor and outdoor activities for you and your coworkers to enjoy together while fostering teamwork and successful team development.


Why Choose Us?

Quick Response
We gratify everyone with our timely support for your lavish events and little business gatherings.

Customer Satisfaction
Customer happiness is our top priority, and we go above and beyond to make our visitors pleased with our superior services.
Dedicated Team
The co-operative and friendly staff has all the options to make your celebration extraordinary with innovative ideas and novel technologies.
Creative Catering
We employ talented chefs from different countries to serve you delectable dishes that will leave you with a taste of joy.
Perfect Planning
The professionals work together and assist one another to create a positive and wonderful environment for events.